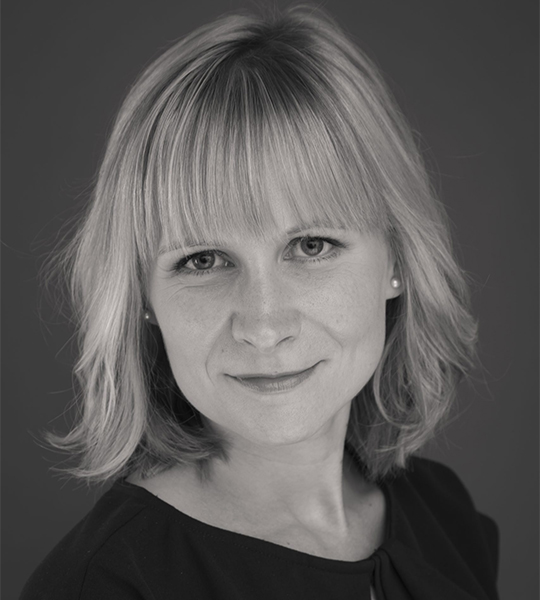 Tara has over ten years of experience as a lawyer, working in litigation and immigration. She has been practicing immigration law exclusively for the past eight years. Tara graduated with a Bachelor of Commerce degree from the University of Alberta and a Juris Doctor degree from the University of British Columbia. She was admitted to the Law Society of British Columbia in 2010 and the Law Society of Alberta in 2012.
Tara has a wide variety of legal experience. She has worked for large national law firms in both Vancouver and Calgary, where she regularly worked with multi-national corporate clients. Tara also completed an international internship with the Canadian Bar Association to Guyana where she worked with a community legal aid clinic, in addition to her previous work at the University of Cape Town law clinic's refugee rights project. She has appeared at various levels of court and tribunals in British Columbia and Alberta as well as the Federal Court of Canada. Before founding Odyssey Law, Tara worked at a firm in Calgary focusing exclusively on immigration and refugee law.
Tara has successfully represented clients from a variety of countries and backgrounds in immigration and refugee matters. Tara has traveled to 47 countries, giving her a breadth of experience with other countries and cultures. She has lived in South America, Asia and Africa.
Tara also currently consults as an immigration lawyer at Calgary Legal Guidance, a non-profit legal organization in Calgary that guides vulnerable Albertans through the legal system.